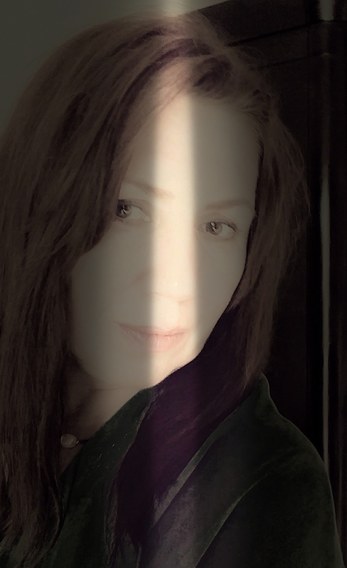 If you could say it in words there would be no reason to paint.
Edward Hopper
Thanks for visiting my Portfolio.
I'm creative
I'm hard working
I'm ..artist
Artist Statement
My paintings are abstract emotional landscapes. They are reflections of the path I chose to be on. Predominantly white and minimal, they are executed in encaustic, the medium which suits my temperament completely- it is fast,hot and durable. I like to limit the use of tools and colors when painting as a way to increase my creativity. To sacrifice colorful and eye catching images for the minimal but essential ones requires a lot of strength and focus. I see the color white, the sum of all colors, the connection of all the things existing in harmony, to be the foundation of my resent work.