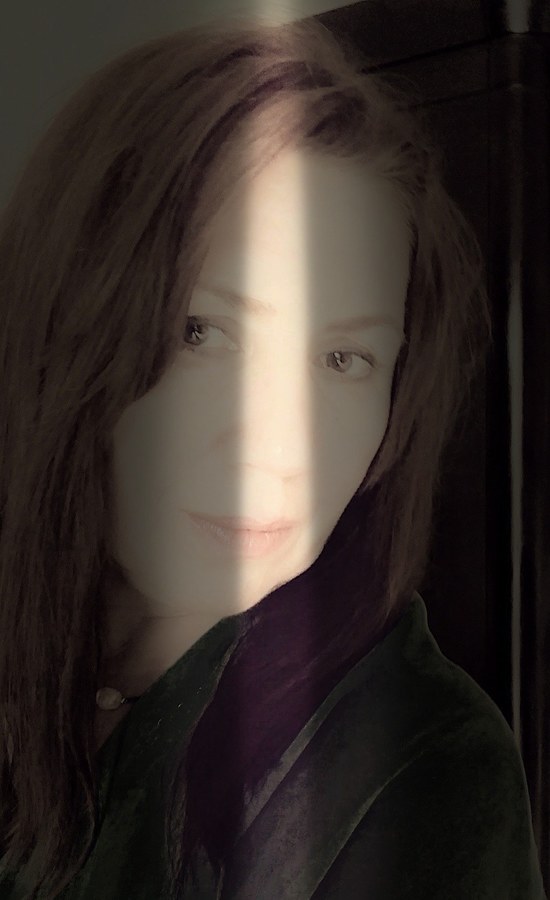 If you could say it in words there would be no reason to paint.
Edward Hopper
Thanks for visiting my Portfolio.
I'm creative
I'm hardworking
I'm ..artist
Artist Statement
Writing poetry and short stories were my first steps in the pat of Art.
I can't imagine life without painting or creating because this is so natural for me and it is completing my life. Observing my surroundings and seeing so many amazing objects and situations are the raw material of my art. One life is not enough to transform all the ideas into a painting or sculpture. The excitement of this world is so overwhelming. I never fear not having inspiration and new ideas. Encaustic is the medium that suits my temperament completely -it is hot, fast, and durable. Painting is giving me freedom.
RESUME
Represented by Cinq gallery-Dallas, TX
Cinq gallery group show-2019 April 27
H.Paxton Moore gallery-El Centro college ''That's is so fresh expo''-2019
Hecho in Dallas-Latino cultural center-2018
South Dallas cultural center-2018-ART214 juried exhibition
Red -2017 -The gallery 86890
Eisemann Center Gallery-solo exhibition -2016, January
Nobody, No evidence, right?
January 24th -March 14th -2015- LumineArte Gallery-Dallas
CraigheadGreen Gallery-New TX Talent-2014
International Exhibition of Contemporary Islamic art-
October 25th to November 29th, 2014- LumineArte Gallery-Dallas
Gold Award winner -Show artist
Emerging artist discovery prize-2013 CraigheadGreen gallery-New TX Talent-2012
Plano Arts Association-125 -7th annual juried show-2012
Bath house c.center-El Corazon-2012
Lillian Bradshaw Gallery-Waxed Over -2012
Ferencvarosi Gallery-9x12-Budapest,Hungary-2011
PFAMILY ARTS Gallery-Dallas WAX: Fusion-2010
TVAA-Membership exhibition-2010
North Lake College-One foot of Wax-2010
TVAA- "Multicultural Show"-2010-First Place
The Art Center of Plano-Dallas Wax-''Melting point''-2010
Meadows Gallery- "25th Annual international exh". -201
Texas Discovery Gardens- "Global Swarming" -09
TCC-Arlington, TX-Encaustic Methods, and Techniques-'09
M-2 Gallery -Houston, TX-Degrees-09
Décorazon Gallery-Dallas, TX-'' Farewell shoes for Mr.Bush''-'09
Texas South College-Human rights-- '08
Bathhouse -"Outside the Lines "8
TVAA-58 Annual Exhibition
Irving Art Center-05 -06
Early years- Group Exhibitions-PlevenPleven, Bulgaria Solo exhibitions
Irving TV station, Tx.-2007-2008 Verizon World Hq. art gallery, Tx
2003 Limassol, Cyprus-1996